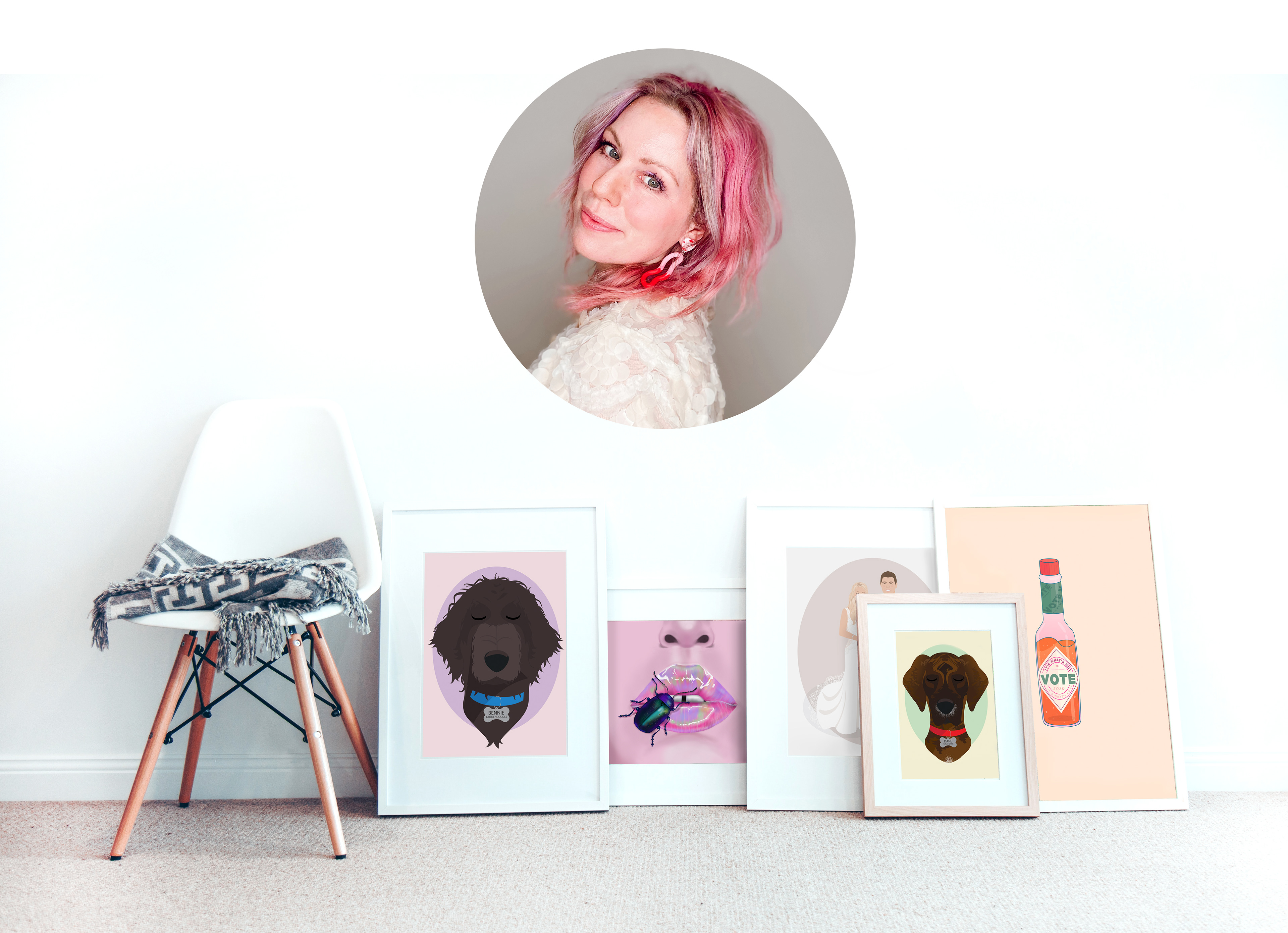 Mary is an illustrator and designer based in Minnesota.
Mary works as a senior designer for SGK.Inc doing package design but works individually on a regular basis, using strategy and design as tools to solve problems and help others. Client experience spans over a wide variety of industries, ranging from brand identity, packaging, social media to character illustration.
Creative Direction, Art Direction, Photography Direction, Brand Identity Design, Brand Strategy, Logo Design, Illustration, Packaging Design, Apparel Design, Print Design, Social Media & Printmaking.